What I can do for you as a freelancer
Journalism has been my passion ever since I made my own magazine at school with a photocopier, lots of glue and a lot of paper. As a freelance correspondent and later as a photo reporter, there was always one task in the foreground: to capture the quintessence of what was happening right in front of my eyes. I still do that today, even in my third field of work - web design.
The relationship with the client is what makes me strong as a freelancer.
As a freelancer, I am a journalist, editor, reporter, photo designer and web designer. Furthermore I am: committed. For you and your project. In me you will always find the first contact person, the person in charge and the person who carries out the work in one person. The relationship with the client is what makes me strong as a freelancer. I pay for it with the lifeblood that I put into your project.
What I can do as a freelancer, I can do very well. But I can't do everything and certainly not everything very well. That's why I first analyse your media project and then recommend the right cooperation partners to implement it optimally. Together we form an ad-hoc team whose members can implement your project with the highest level of competence in the necessary breadth of requirements.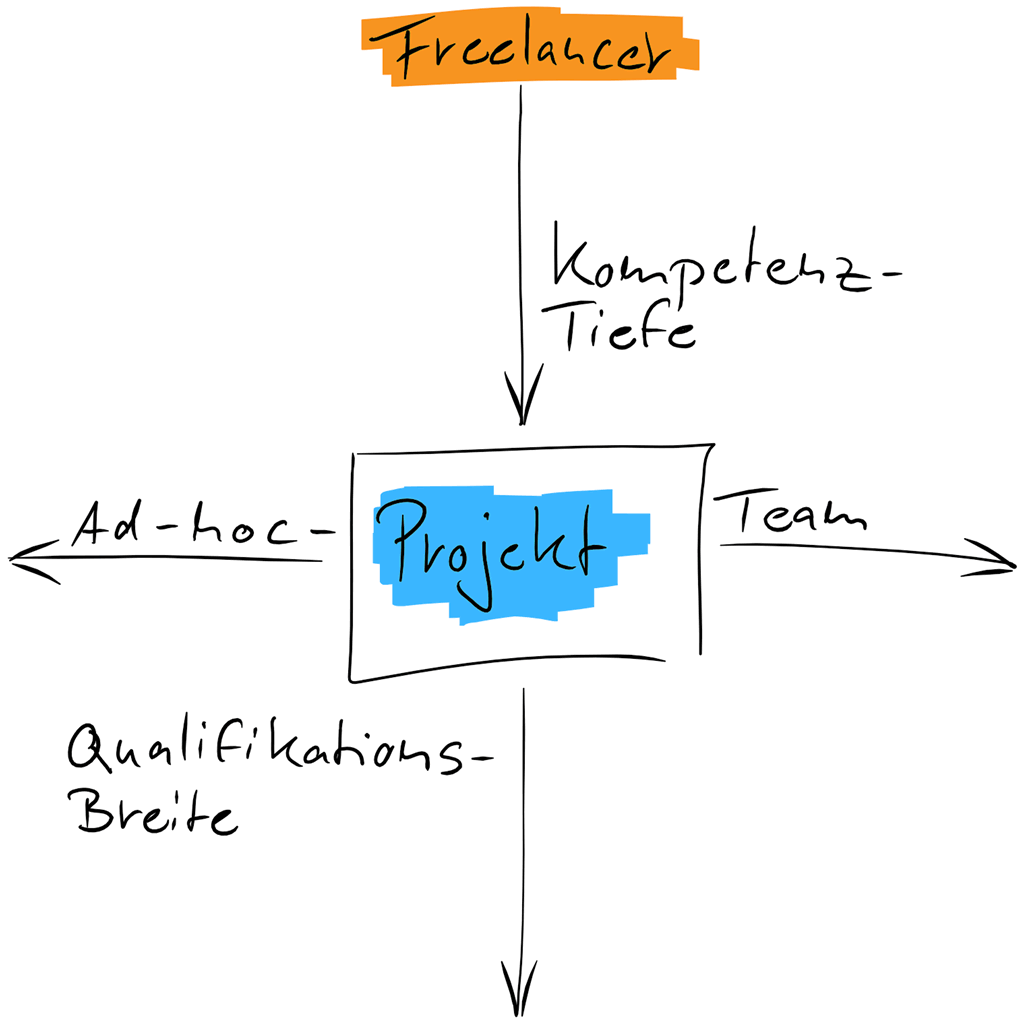 My cooperation partners include hosting and software specialists, marketing experts, journalists and photo and video content experts who are among the best and most innovative in their field.
Get to know me and find out how I can put my skills and experience to work for you.